About Dr. Wayne Brown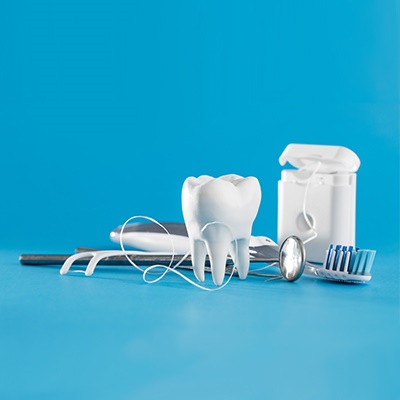 Dr. Wayne Brown grew up in Taylorsville, Utah where he graduated from Taylorsville High School. He studied Medical Biology at the University of Utah before beginning his dental training at Creighton University in Omaha, Nebraska. Dr. Brown graduated in 2006 and won faculty awards in Prosthodontics. Since his initial training, Dr. Brown has continued to learn and increase his operating and diagnosing skills. He has continued to study the most up to date methods and procedures in oral surgery, implant restoration, CAD/CAM and cosmetic dentistry. Dr. Brown considers his team invaluable and wouldn't know what to do without them. He feels very blessed to work here in Riverton and thinks that he has the best patients in the world. He loves his job because it allows him to treat and help the members of his community. He and his wife Misti have four children and enjoy living in the Salt Lake Valley.
Dr. Wayne Brown and his professional staff offer general family dentistry services in the Riverton area with specializations in cosmetic and periodontal procedures. In addition to standard preventive care like regular exams and cleaning, you can also receive cosmetic treatments such as teeth whitening and reconstructive dental procedures here. We go beyond fixing cavities and can make your smile better than it ever was before.