Surgical
An oral surgeon
is a qualified dentist who has completed additional specialized training in the diagnosis and surgical treatment of defects and injuries of the mouth, jaw, teeth, and gums.
The Most Well-Known
type of oral surgery is the removal of wisdom teeth; however, there are many situations in which an oral surgeon may be required such as:
Treatment of severe conditions affecting the palate.
Alleviating problems due to obstructed sleep apnea, infections or facial pain.
Repairing damage caused by a severe accident.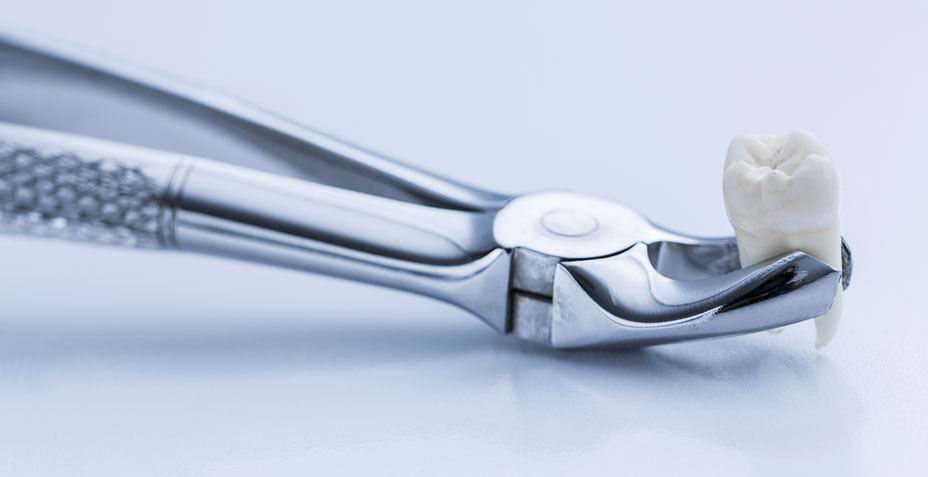 Tooth Extraction
If a tooth is damaged, infected, or otherwise causing problems in the mouth it may require an extraction as part of the treatment. In an extraction, anesthesia is applied and special tools are used to separate the tooth from the ligaments holding it in place